---
Welcome
---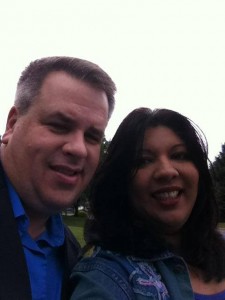 We are glad that you have taken the time to visit our website.  Join us for our service at Victory Christian Fellowship and learn how you too can be Inheriting God's Promises and Experiencing their Benefits!
If you be Christ's then are you Abraham's seed and heirs according to the promise –  Galatians 3:29
Testimonies – Look What The Lord Has Done



---
Diagnosed with stage 3 cancer: On November 2012 the reading was 4.653. Radiation treatments was to start on April 17, 2012. Had prayer that I was cancer free and when I was to go in to begin radiation treatment they took another blood sample and the level dropped to 3.9. The healing was already there. These are the results after treatment and continual prayer: On September 9 2013 it was 0.77 !!!!

The doctors wanted the numbers to be between 1-3 considering that to be good results. As you can see, God did better than good. He did exceedingly good with a 0.77. Praise God I am cancer free today !!!!!