---
Welcome
---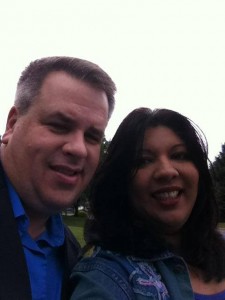 We are glad that you have taken the time to visit our website.  Join us for our service at Victory Christian Fellowship and learn how you too can be Inheriting God's Promises and Experiencing their Benefits!
If you be Christ's then are you Abraham's seed and heirs according to the promise –  Galatians 3:29
Testimonies – Look What The Lord Has Done



---
I just received a clean bill of health. I am still cancer free. With normal kidney function! Praise The Lord with me!!!